Howdy-Who's ready for a new year?
Lot's happe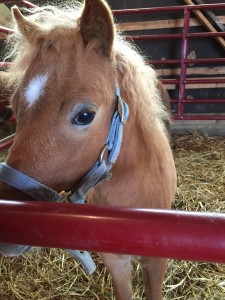 ning this year, Minto! Our fair is "Keep Calm & Plow On" September 16-18, 2016. We'd love if you would put that date in your calendar & join us!
Advanced lists:
1. Sewing & Needlework – click here
You'll hear more from us in the Spring, too cold to do anything right now!