162nd Harriston-Minto Fall Fair…
Second Weekend After Labour Day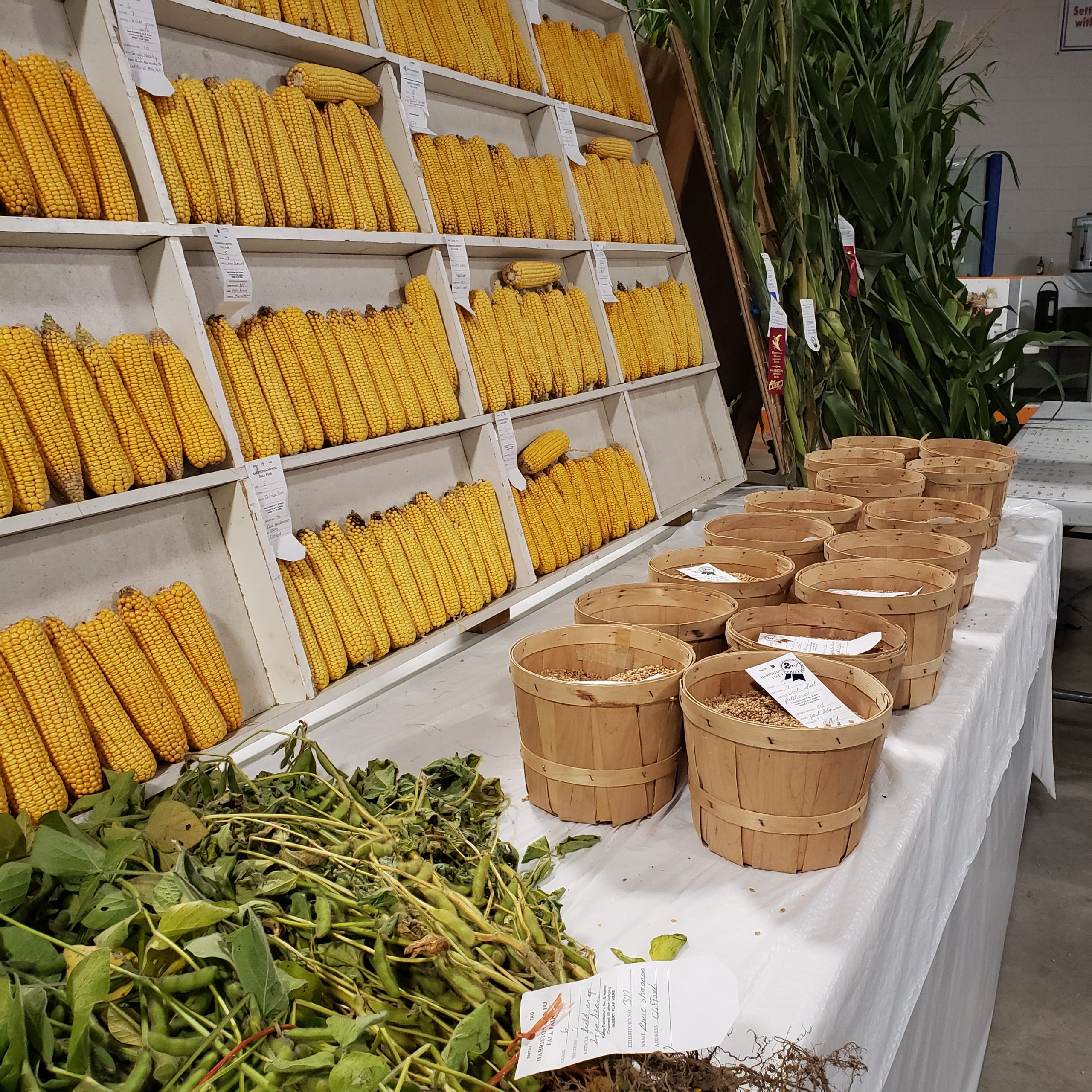 MODIFIED FAIR EVENTS:
WHO LET THE COWS OUT TOWN TOUR…
Help us Move the HERD around town. If someone leaves a herd of cows on your lawn, be a good sport and send them to a friend… Text or call 519.323.7294 to arrange trucking of the HERD.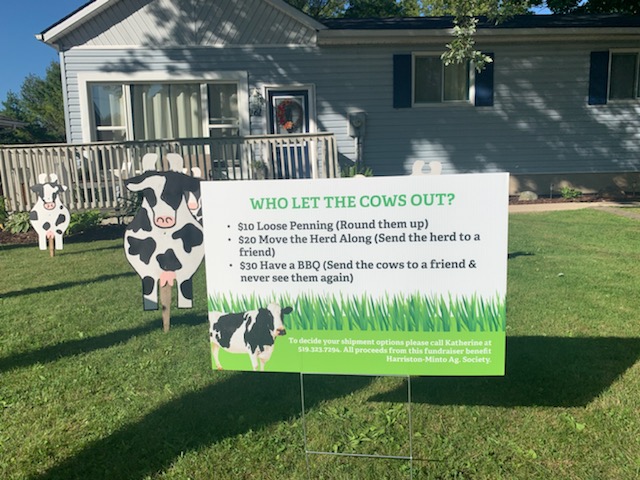 ROAST BEEF DINNER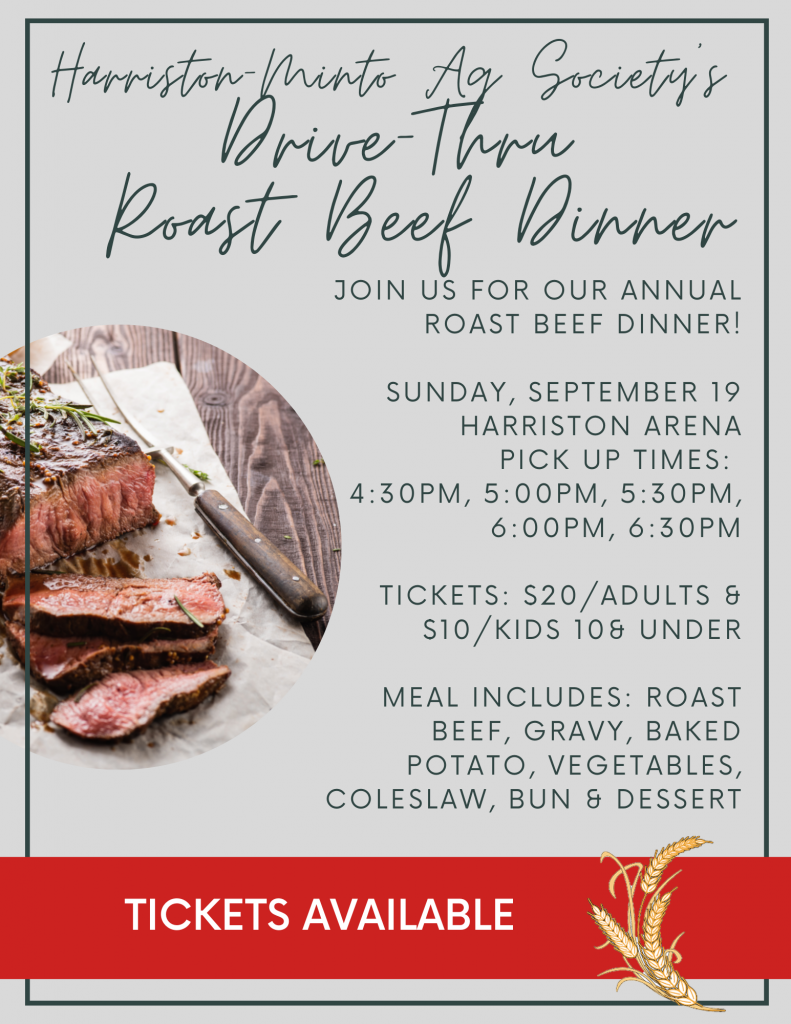 To order tickets: email hello@harristonmintofair.ca, stop into Harriston Home Hardware or contact an ag. Society board member.