It's always sad to see another Fair weekend has come and gone. Our volunteers work so hard every year to prepare for Fair weekend, it's a bit of a disappointment when the weekend comes to a close.
Despite the rain we had Saturday, it was another successful year! We kicked off the weekend with a great performance from R&R Pet Paradise with their Power Paws Show.
Saturday started with a down pour and the beginning of the parade. Thanks to all those that braved the rain to watch & participate in our parade.
One of the exciting displays at the Fair this year was the Zoo to You Exhibit & the BMX Bike Show. Both displays were certainly a hit with the younger crowd!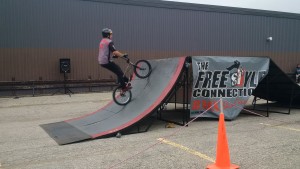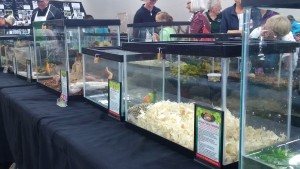 Sunday started off with a breakfast and community Church Service, ending with the tradition of the Demolition Derby and Beef BBQ.
The Agriculture Awareness Barn was busy all weekend with the hustle and bustle of little kids running around to meet all of the animals.
All in all it was a great weekend, we hope everyone enjoyed their time at the fair this year. We are already looking forward to next year!