July 8, 2023
More details to come
SHAELYN THOMPSON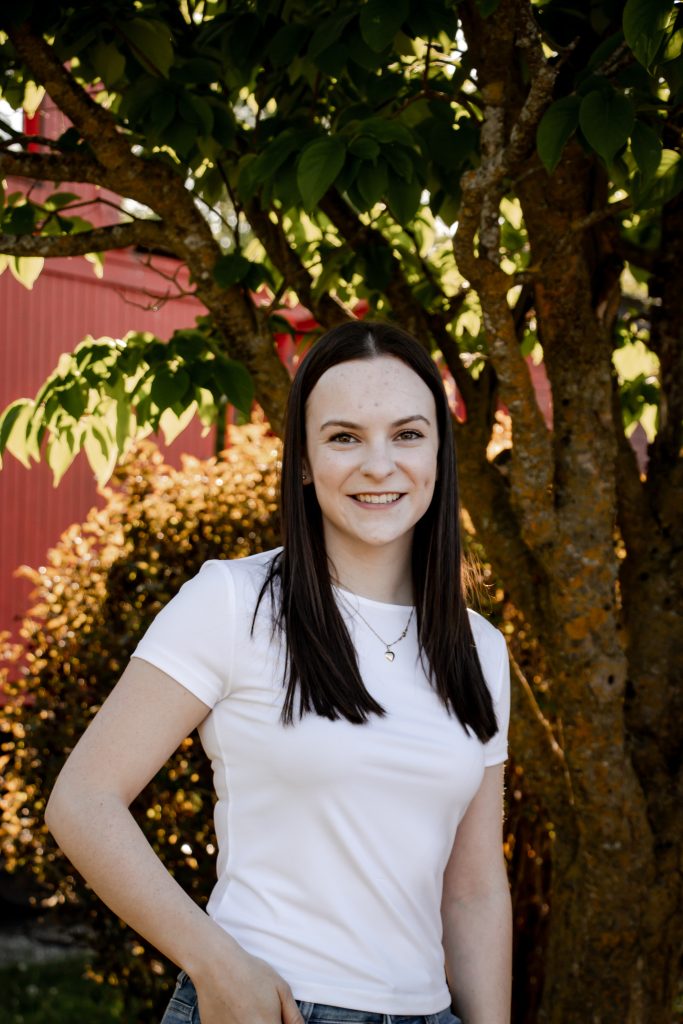 SENIOR FAIR AMBASSADOR
Shaelyn Thompson is 20 years old and is the daughter of Krista and Ken Thompson, and the sister of Keagan. She attends Nipissing University, where she is completing a Bachelor of Social Work. She is currently completing a Certificate in Aging and Gerontology through Toronto Metropolitan University as well. Beginning in July, Shaelyn will be a student intern at Ontario Centre for Learning, Research and Innovation in Long Term Care. She has also worked as a Resident Service Attendant at Caressant Care. She has won awards at school for high academic achievement and outstanding volunteer work.
Shaelyn was also the Junior Ambassador of the Harriston Minto Fall Fair in 2012-2013, and the Ontario Little Miss Princess in 2013-2014. Shaelyn currently volunteers with the Virtual Certified Listeners, and she is the Executive of Finance and Administration for Nipissing University Social Work Association, and a server at North Bay Food Bank. In her spare time, Shaelyn enjoys playing the piano, reading, and hanging out with friends and family. Shaelyn is an aspiring geriatric social worker and she hopes to work in a hospital, or in long term care or a hospice setting. She wants to better the lives of aging individuals and to encourage socialization and independence within their lives.
---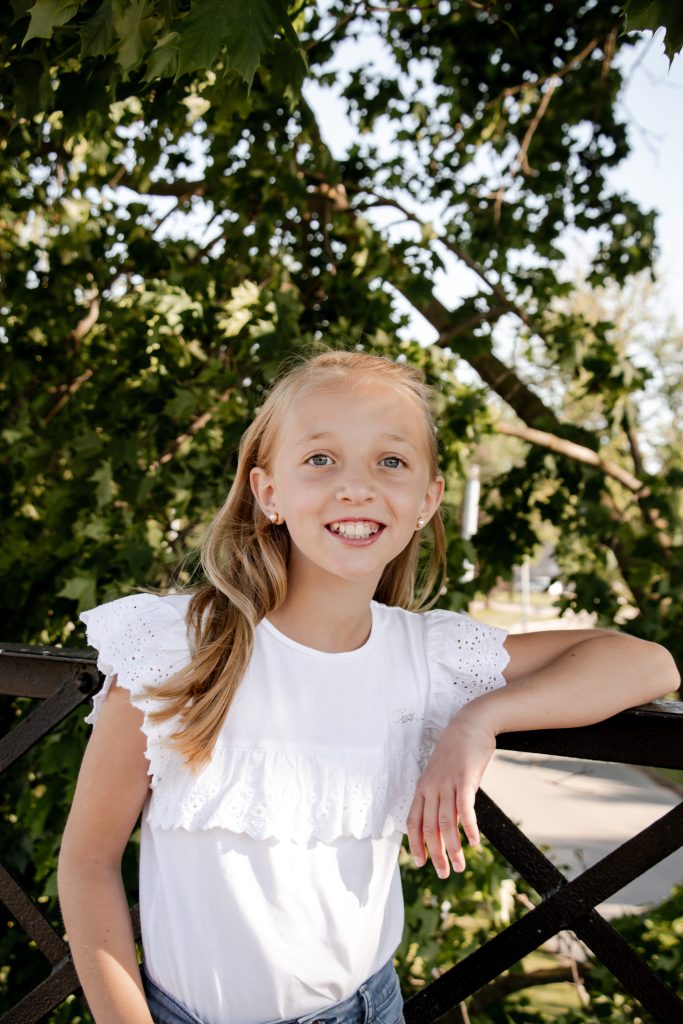 ELLIE BOWMAN
JUNIOR FAIR AMBASSADOR
Ellie Bowman is 9 years old and is the daughter of Mary-Ann, Chandler, Tyler, and Jess, and the sister of Emmett, Ruby, and Liv. She attends Minto Clifford Public School, and her role model is Viola Desmond. Ellie is creative and adventurous. She completed five levels during her first year of skating this year, and she won the Most Improved CanSkater Award, as well as the Best Trotting Post at horse riding camp in the summer. She has an interest in ballet, acro, horse riding, skating, soccer, and reading. She has also raised money with her best friend for Lucknow Pet Rescue. In the future, she would like to own a hobby farm and to be a veterinarian.
---